Uninova mission
The main aim of UNINOVA is to pursue excellence in scientific research, technical development, advanced training, and education.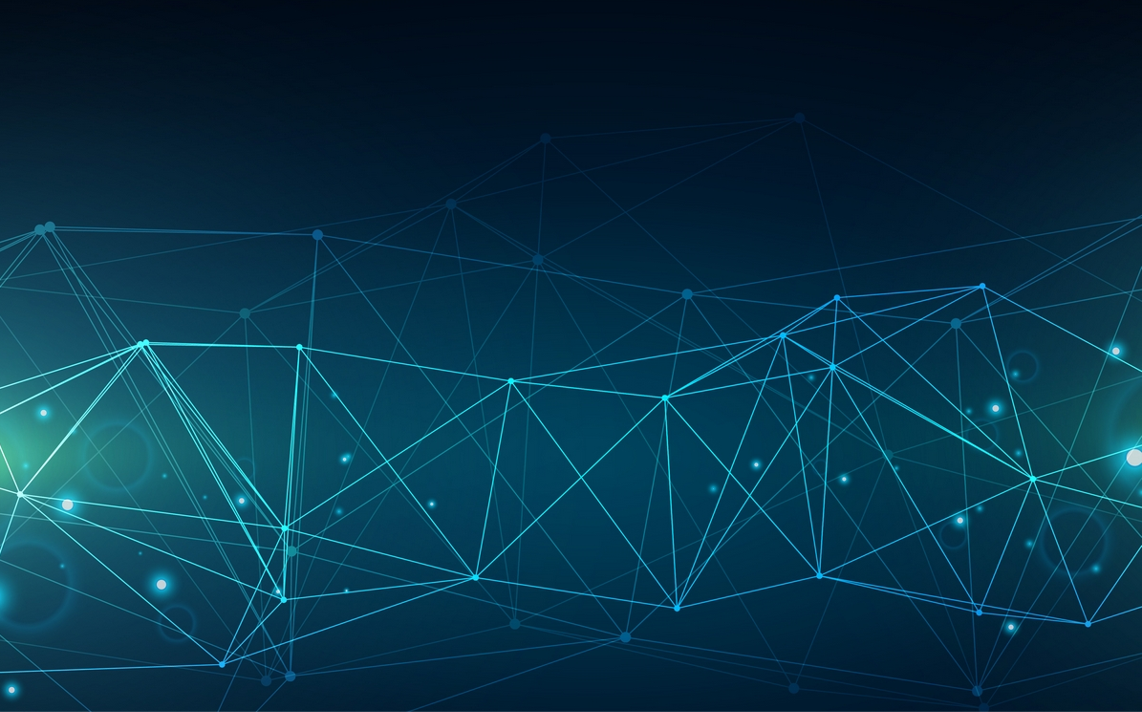 Jobs Opportunities
Highlighted
2020-12-07
Research Grant to work on TExTOUR "Social Innovation and TEchnologies for sustainable growth through participative cultural TOURism" project.
Highlighted
2020-12-14
Encontra-se aberto concurso para a atribuição de 2 Bolsas de Investigação (BI) no UNINOVA no âmbito do projeto AVANGARD – Advanced Manufacturing Solutions Tightly Aligned with Business Needs, financiado pela Comissão Europeia.
Contacts
Campus da FCT NOVA
2829-516 Caparica
Portugal