Emerging Printed Electronics Research Infrastructure (EMERGE)

The EU-funded EMERGE project addresses the challenges concerning the whole spectrum of flexible, large-area electronics and photonics development: from materials synthesis and process design and architecture to device and system development. EMERGE will establish the first research infrastructure that supports interdisciplinary research in the field, enabling the introduction of new, recyclable electronics products at half the time and cost.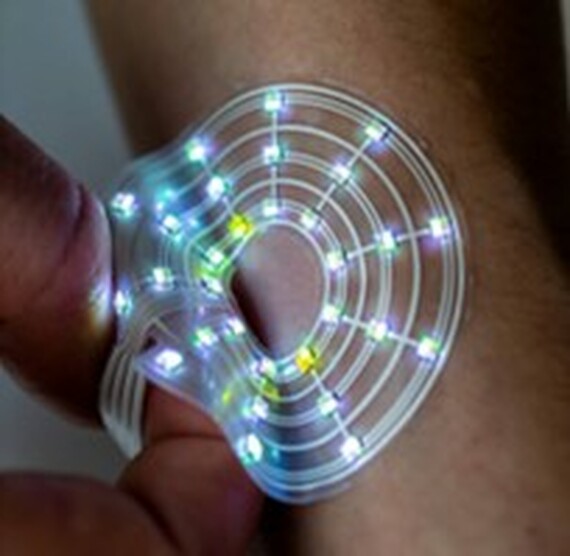 Emerging Printed Electronics Research Infrastructure (EMERGE) is a pioneer research infrastructure supporting comprehensive user projects for leading-edge multi-and-trans-disciplinary research on sustainable flexible large-area printed electronics and photonics (FLAPEP).
EMERGE tackles the challenges concerning all the FLAPEP value chain, offering a true open-access facility that connects scientific expertise and technological competencies to a vast network in the ecosystem, intended to boost value creation.
This approach aims to promote synergies in a win-win model, where researchers will have wider, simplified, and more efficient access to the best research infrastructures required to conduct their projects, while triggering and facilitating the formation of European symbiotic clusters.
This synergism among partners and stakeholders envisions a long-lasting, sustainable community, in-line with the Green Deal initiative for environmentally friendly approaches towards a circular economy.
Free of charge access to develop work on:
Flexible materials
Functional electronics
Printing electronics
3D printing
Green Electronics
Biosensors
Smart diagnostic platforms
Flexible energy sources
Nanogenerators